Welcome to Brahma Kumaris in Canada
Dear Friends,
We have been serving communities in Canada for over 40 years. We offer classes in cities throughout Canada, inviting people from all backgrounds to explore meditation and the study of spiritual principles.
We are a gathering of people from many parts of the world, from many religious backgrounds, with all kinds of talents and qualities forming a family  of inwardly directed individuals who care about people and who are intensely interested in cultivating our connection with the Divine.
We study Raja Yoga, the form of meditation that leads to clear self-awareness and personal transformation. We believe in the concept of changing the self to change the world and the power of micro-level change: whatever initiative one person takes, others get inspired and do likewise.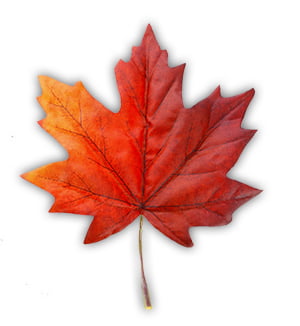 Experienced students and teachers work together on projects that integrate spiritual concepts into professional arenas such as science, medicine, media, law, information technology, social development, the arts and many more. A distillation of our studies and life experience is offered through a variety of courses that cover positive thinking, meditation, stress management, spiritual philosophy and personal development. You are warmly invited to join us for our evening lecture series, evening meditations, weekend retreats and other events and programs. Please see the pages of this site for details of programs offered and information about our centres in Canada.
With warm regards,
National Coordinating Office