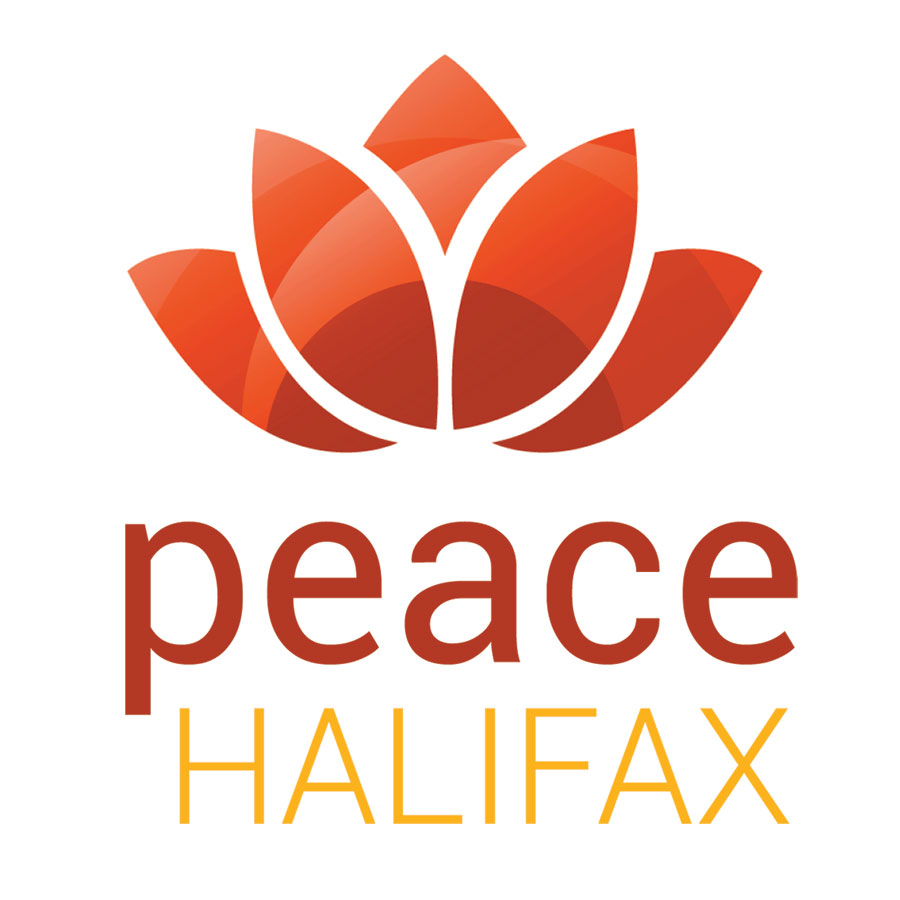 Peace Halifax was to take place again this year on the ONE day when a hurricane was forecasted. To protect people from the elements, the event was initially postponed the event, but then shifted inside to the Brahma Kumaris Centre in Halifax…with livestreaming. 
Click here to enjoy the Concert for Peace, which was streamed live on Saturday, September 16 at 4:00pm Atlantic Time.
Peace Halifax was created by Brahma Kumaris Halifax in 2015 and is celebrated on the third Saturday in September at the Halifax Central Library.