Special Events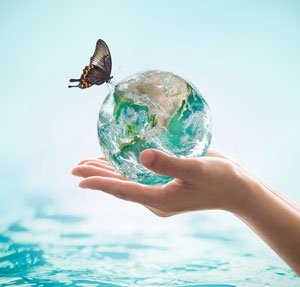 l'occasion de la Journée internationale des femmes : Place à la Shakti
(In French with English Translation)
Denise Lawrence sera interviewée par Isabelle Gauthier.
Conversation entre deux femmes d'exception sur l'énergie féminine de l'âme – l'énergie qui a le pouvoir d'apporter le renouveau spirituel dans le monde.
Pour vous joindre sur Zoom : http://tiny.cc/BringShakti
ID de la rencontre : 962 9449 6253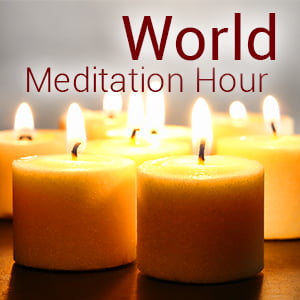 Whether or not you know how to meditate, you are warmly invited to join us as we dedicate 60 minutes to
radiating peace, love and care to our world. Open to all. No registration required.
Held the Third Sunday of Every Month. The next session is Sunday, April 18, 2020, 6:30pm to 7:30pm.
Contact your local centre for locations and timings.