Special Events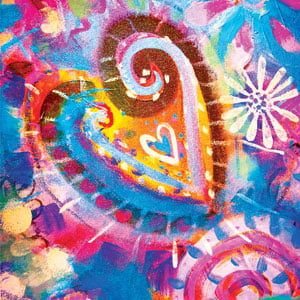 The Healing Space
Come into a space that uses the power of benevolent vision to open the heart and connect with the Divine.
In honour of the UN International Day of Yoga on June 21, the Brahma Kumaris of Canada are offering an 8-hour online space of benevolent peace and soothing calm. The powerful atmosphere of spiritual vibrations will be generated continuously by Raja Yogis from BK Centres across Canada. This wave of healing silence from coast-to-coast will ripple across the country and flow out into the world. All are welcome! Join whenever and as often as you like, and soak up the healing vibes.
Yoga: Uniting Hearts & Minds for Healing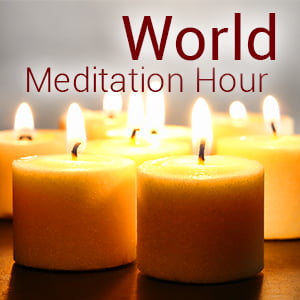 Whether or not you know how to meditate, you are warmly invited to join us as we dedicate 60 minutes to
radiating peace, love and care to our world. Open to all. No registration required.
Held the Third Sunday of Every Month. The next session is Sunday, June 20, 2020, 6:30pm to 7:30pm.
Contact your local centre for locations and timings.