Special Events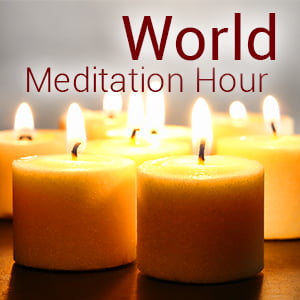 Whether or not you know how to meditate, you are warmly invited to join us as we dedicate 60 minutes to
radiating peace, love and care to our world. Open to all. No registration required.
Held the Third Sunday of Every Month. The next session is Sunday, December 20, 2020, 6:30pm to 7:30pm.
Contact your local centre for locations and timings.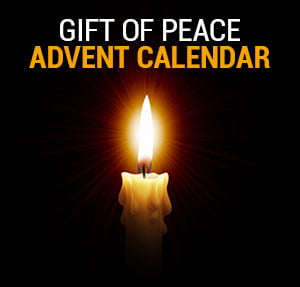 Once again the holiday season is here. Give a gift of peace to yourself, your family, community and our world by dedicating 15 minutes each day to experience peace in your mind and  heart.
By registering for the Advent Calendar Meditation Series you will receive a meditation and song daily in your email box (please check spam folder). Subscribe here.
Yours in peace,
The Brahma Kumaris Meditation Centre Halifax