Privacy Policy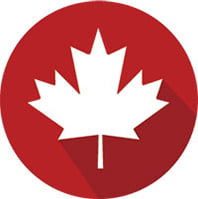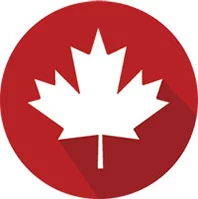 Brahma Kumaris World Spiritual Organization (Canada)
PRIVACY POLICY
1. The Brahma Kumaris World Spiritual Organization (BK) Centers in Canada are accountable for all personal information under their control. The personal information collected is used to provide details on programs being conducted by the local Meditation Centers, to provide receipts and to share thoughts and spiritual information.
2. The BK Centers in Canada collect the following personal information:
• Contact and identification information, such as name, address, phone number, mailing address and e-mail address.
3. The BK Centers in Canada are committed to maintaining the confidentiality and security of personal information submitted via their website and other means through the use of responsible information management practices and reasonable security measures, including:
• keeping email lists confidential and never sharing them with a third party unless legally bound to do so;
• organizational measures such as limited access to email addresses and information regarding donations;
• having a clear method for those on email lists, to be removed at their request; and
• maintaining confidentiality of all correspondence.
4. The knowledge and consent of the individual is required for the collection, use and disclosure of personal information except where there are legal, statutory or security reasons for releasing the information including:
• Canada Revenue Agency, when requested for audit of donations.
5. The BK Centers in Canada do not reveal, sell or trade your personal information to third parties.
6. Personal information will not be kept longer than necessary for its intended use.
• Request to have information removed from an email list – one week
• Donation information – 7 years
• Minutes of meetings – kept for 2 years after the charity is no longer registered.
7. With the best effort, the BK Centers in Canada will safeguard the disposal and destruction of your personal information to prevent unauthorized parties from gaining access to your personal information, through proper deletion and disposal of digitized information and shredding of papers with personal information.
8. Anyone who has provided information to any BK Center in Canada may contact the National Coordinating Office at any time to discuss access to their personal information.
9. The BK Center Coordinator acts as the BK Center Privacy Officer and is responsible for overseeing compliance with this privacy policy. Any questions can be directed to the National Coordinating Office who will respond to any concerns, investigate all complaints and take appropriate action to resolve the issue.
10. We welcome your comments and suggestions regarding this Privacy Policy.
Our National Coordinating Office may be contacted at: nco@ca.brahmakumaris.org