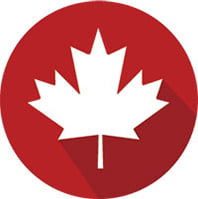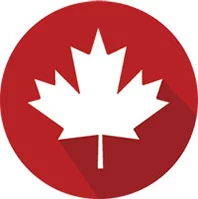 Welcome to the Brahma Kumaris in Canada
Peace-filled Greetings,
While observing the latest government advisories around Coronavirus, some of the Canadian Brahma Kumaris service spaces have begun to offer courses to the public on site. Guidelines are in place to ensure the safety of both the volunteers and those attending. Please contact your local centre for additional details.
But even as we largely remain physically distant, we look forward to remaining spiritually connected by offering our free courses, talks, meditation sessions and other activities online through various channels, as much as possible.
And of course, there is the connection of support from the heart.
In the current atmosphere of anxiety and panic, it is very important for each one of us to take care of ourselves and others not just physically but also 'on the inside'. Giving time each day to 'upload' positive and spiritually empowering thoughts into our minds is the best way to help us respond to the current situation.
The DNA of the soul is made of power and love. Nothing can alter that nucleus that unites us and makes us a family in an unlimited sense. Now, maintaining this consciousness is more vital than ever. Make the first rule of the heart not to support fearful thoughts. Listen to positive things that create such a vibration that your immune defenses and the love you need to face incredible challenges remains high. Find your stability, the sweetness of calm and the power of serenity.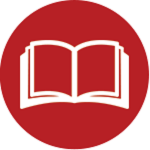 All our courses are free of charge.
We believe that understanding oneself
is the foundation of creating
a better world.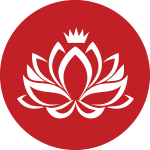 If you want to know more about
our latest news, join us!
We have beautiful articles,
meditations, and much more.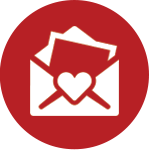 We often have guests from all over
the world with many years of experience.
Our guests offer new perspectives
and a depth of spiritual insight.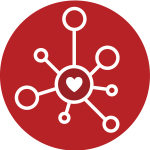 In this vast wonderful country of Canada,
if you are interested in meditation and
live far from the centre location,
please click on the image or title above to learn
more about online services.