Thank You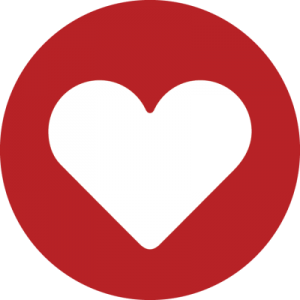 Dear Donor,
Your contribution is valued.
It brings to life the spiritual vision of the Brahma Kumaris in Canada and allows us to continue our activities.
Thank you for your generosity!
If you left your mailing address during the transaction, you will receive a tax receipt early next year.
Otherwise, do not hesitate to write to us at nco@ca.brahmakumaris.org.
Please accept all our gratitude and best wishes,
Brahma Kumaris Canada